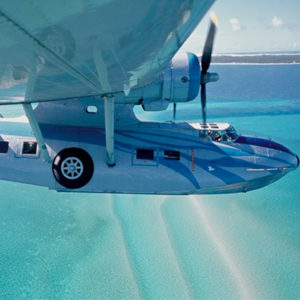 Founded in 1994 to support the automotive industry through expedited air cargo flights, we now operate worldwide, in locations as remote and challenging as Antarctica. Over this time, we have proven to be a solid, experience-based company.
The "Enterprise Aviation Group" is now positioned as a well-rounded set of aviation businesses that pursue both organic growth and strategic expansion into new markets and services while continuing to serve long term clients in the private, business and commercial aviation markets.
Better yet, see us in person!
Anytime
24 hours
365 days
Our doors are always open