Enterprise Aviation Group has a wealth of capabilities and experience to serve its business aviation and private aviation client base. It operates from its dedicated 24,000 sq.ft. maintenance facilities as well as anywhere around the globe based on the requirements of its global flight operations.
Maintaining client and company-owned aircraft for over 25 years
All piston
All Turbo Props
All Dassault Jets
Small and Medium Private Jets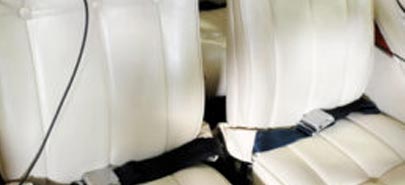 Restoration and Renewal
Huge selection of materials
Trim and custom finishes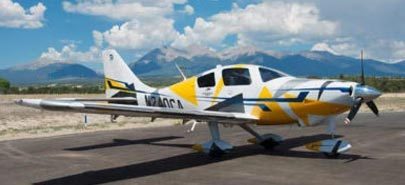 Pre-Purchase / Importation
Comprehensive log book research including a detailed spreadsheet
Liaison with Transport Canada
Inspections/modifications
Onsite Minister's delegate
Painting and detailing services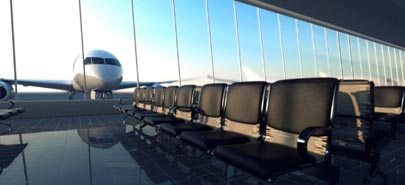 Structural and Sheet Metal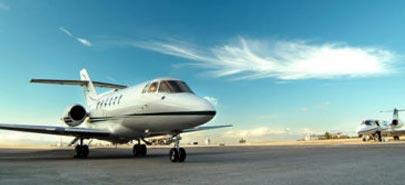 Custom Paint Scheme
Touch ups
New Registrations
Specialists in Dassault Falcons
Specially Trained Maintenance Engineers
Our Engineers have decades of experience maintaining Dassault Falcons. They are able to streamline your aircraft into our operation with immediate economic benefits.
Technical support and shelves of spares in stock.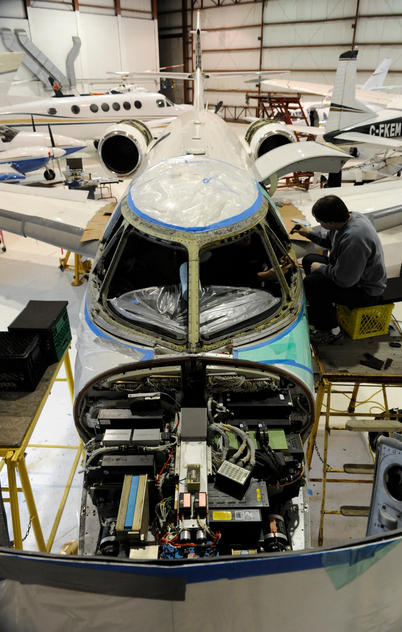 Able to source and repair aircraft stranded anywhere in the world.
Maintaining aircraft with limited facilities available
Engines, Avionics and all systems, able to solve your issues wherever you may be
We're able to scale up as needed on a project to get it
completed to meet your needs.
Professional, cost efficient maintenance services that you can trust.
Better yet, see us in person!
Anytime
24 hours
365 days
Our doors are always open