Enterprise has served the needs of many executive charter clients throughout the Americas and intercontinentally. Whether for business, leisure or special occasions, the extensive experience of our flight department combined with our integrated maintenance ensures your safety at all times. You will enjoy the highly personalized and friendly service we provide as we take you to your destination of choice on your timetable and on time. For the time of your charter, we will be your own flight department. We pride ourselves in tailoring your flight, concierge service and other arrangements you may need to render your flight pleasant, effective and memorable.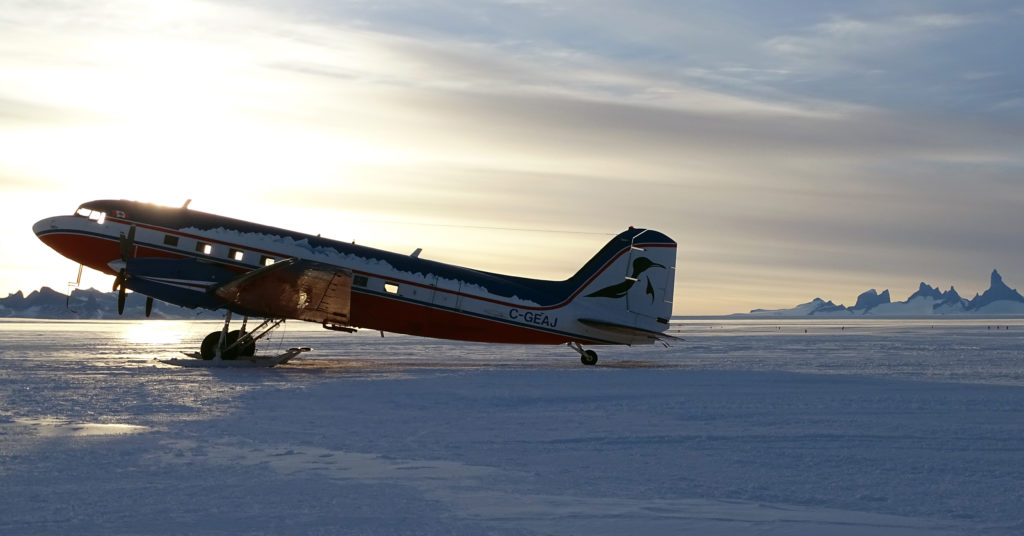 Whether Jet or Turboprop, Enterprise has the solution best suited for your particular flight. From unpaved runways access to near supersonic travel – we will help you decide. Executive Travel is not a perk but a maximization of your productivity. We will be there every step of the way to partner with you in order to deliver the most cost effective travel mode you will ever experience.
Better yet, see us in person!
Anytime
24 hours
365 days
Our doors are always open
info@
null

enterpriseairlines.ca