Pilot Lounge
Boardroom
Waiting Area
Complimentary Beverages and Snacks
Reception 24/7

24,000 square feet of hangars
Accomodates all large private jets; G650, Falcon 8x, Global Express.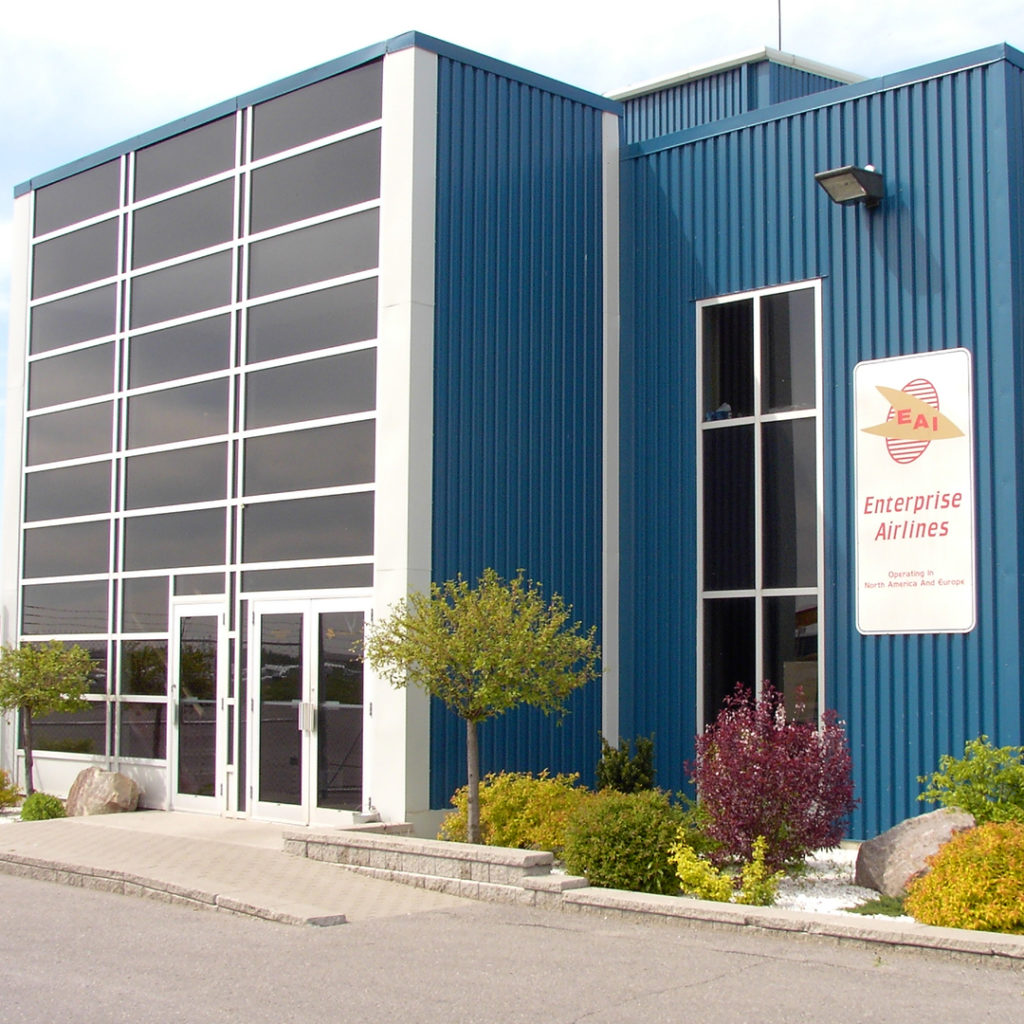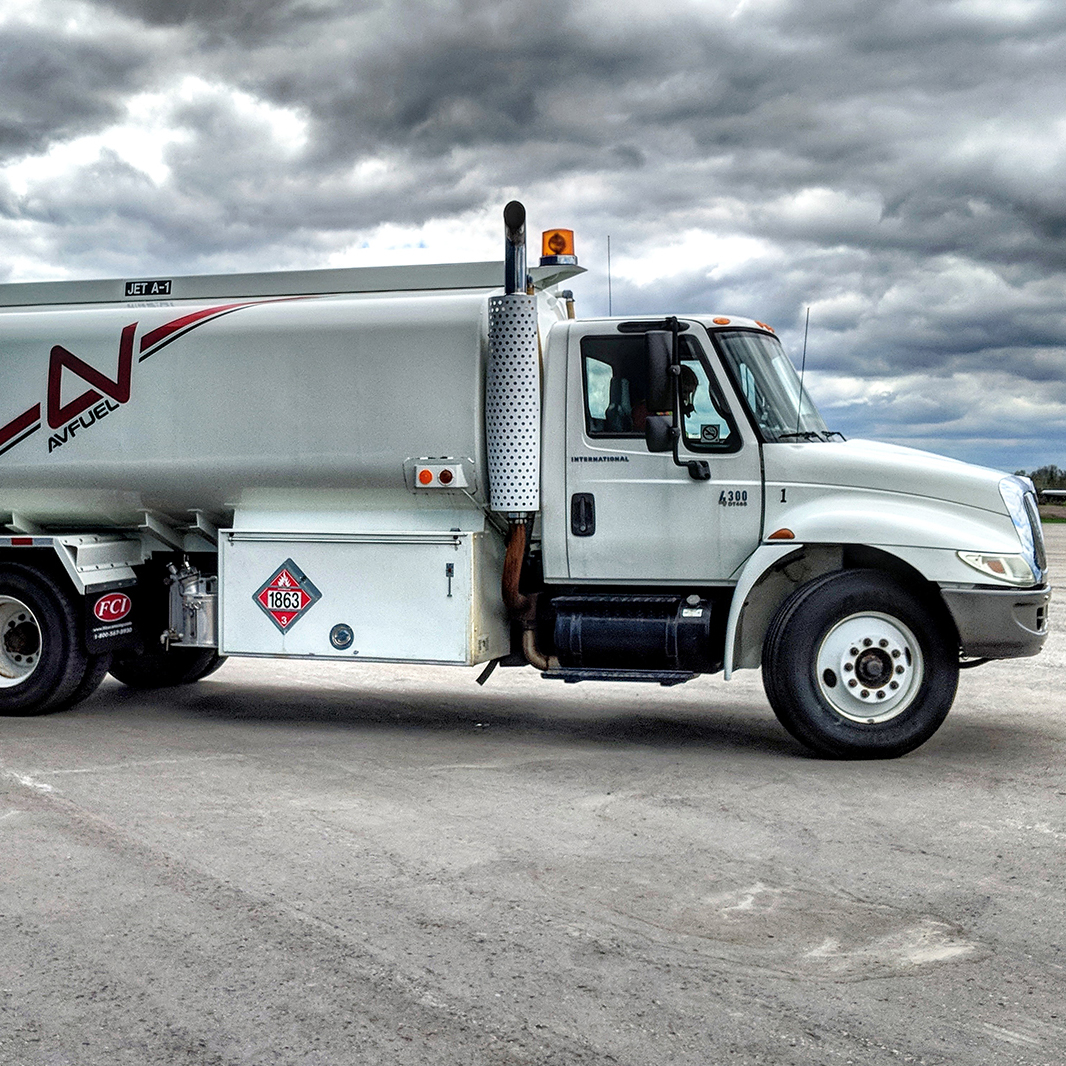 Fuelling with Avfuel
Fuelling made easy with Avfuel, all major credit cards and fuel cards accepted. Our new Jet-A and 100LL trucks are available 24/7.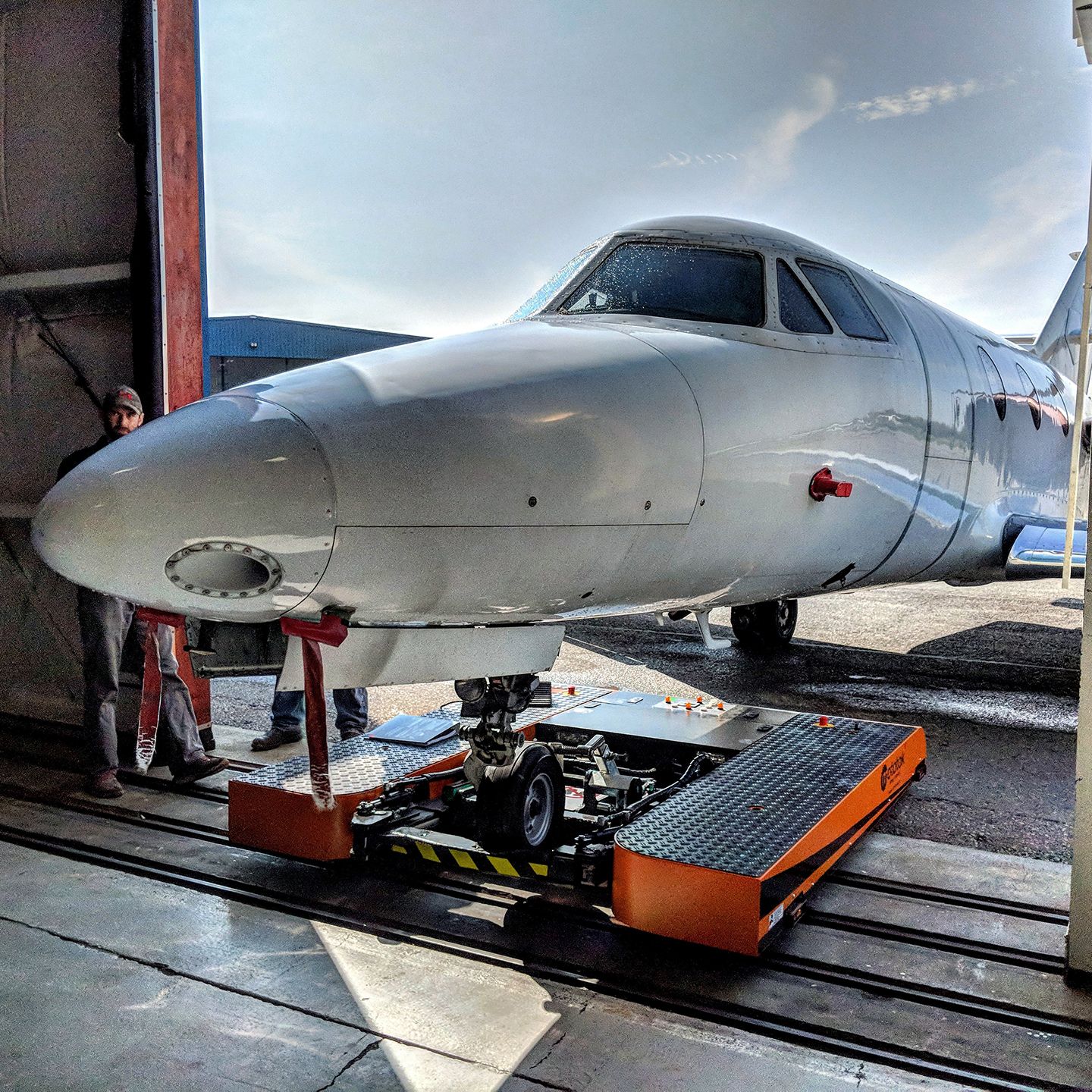 Equipment For Any Need
Mototok
Lektro Carts
Aircraft Tugs
Ground Power Units
Herman Nelsons
Lav and Water Carts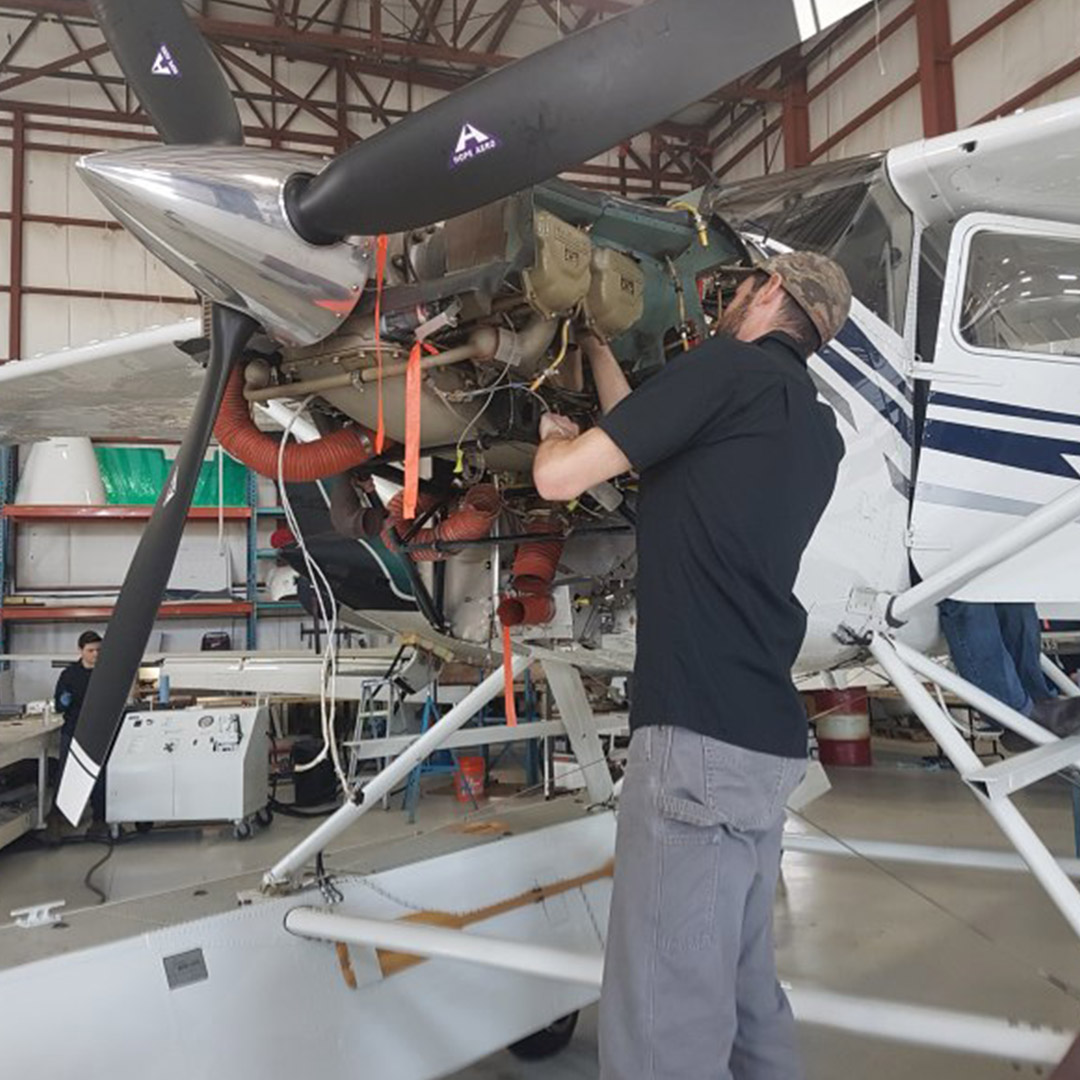 Maintenance
Maintenance personnel available 24/7. Experience maintaining all types of aircraft - our team of engineers will ensure no unexpected delays.
Enterprise has invested in reducing stresses put on an aircraft's landing gear during ground operations by being the first Canadian FBO to purchase a Mototok. Revolutionary, high tech design features allow for reduced stress on nose (or tail) gear, lowering the risk associated with over steering. Wireless control also helps to eliminate "ramp rash" and increase
overall safety.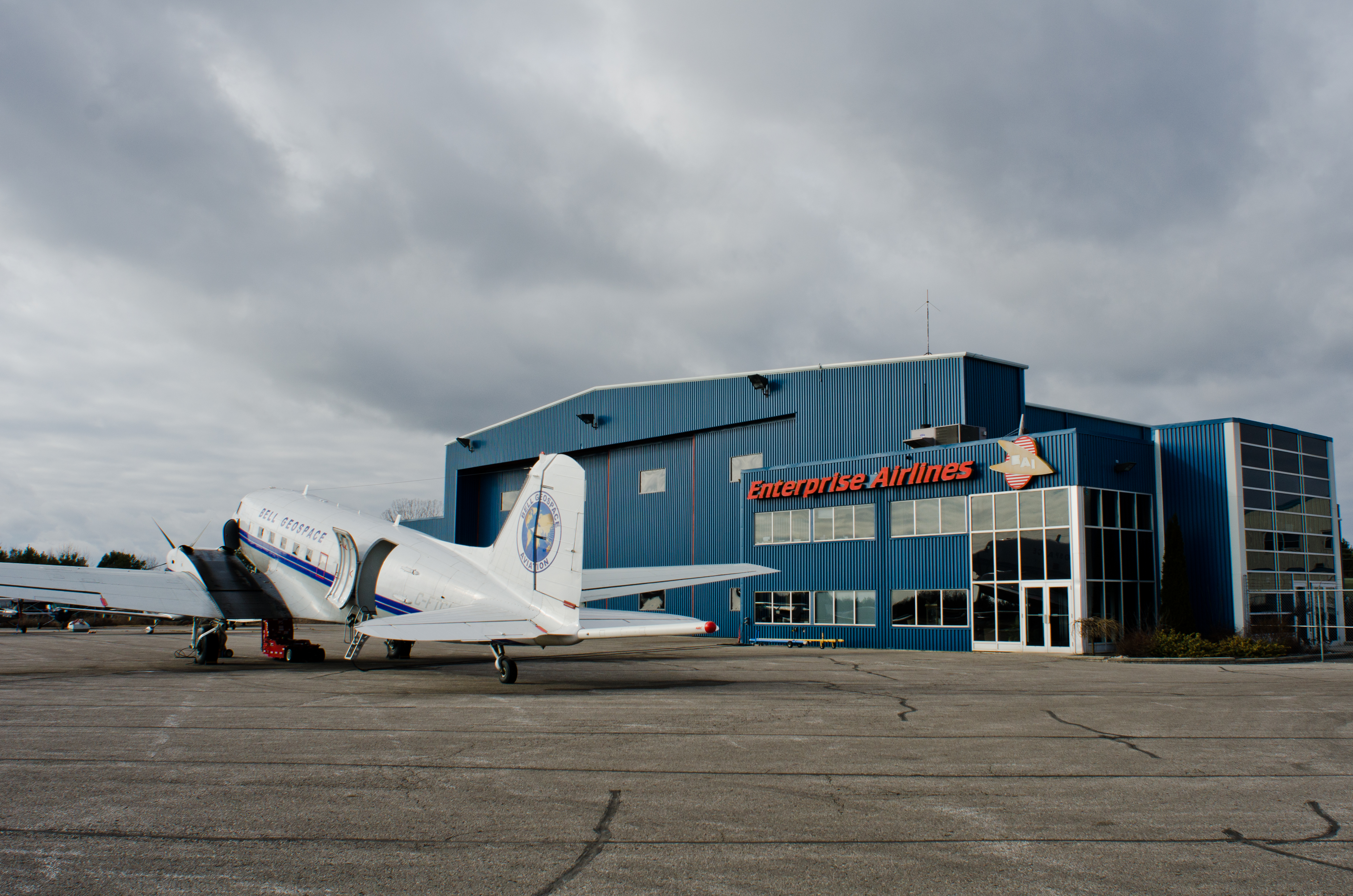 Accommodation and Transportation
Courtesy cars available.
Rental cars on-site.
Preferred hotel rates.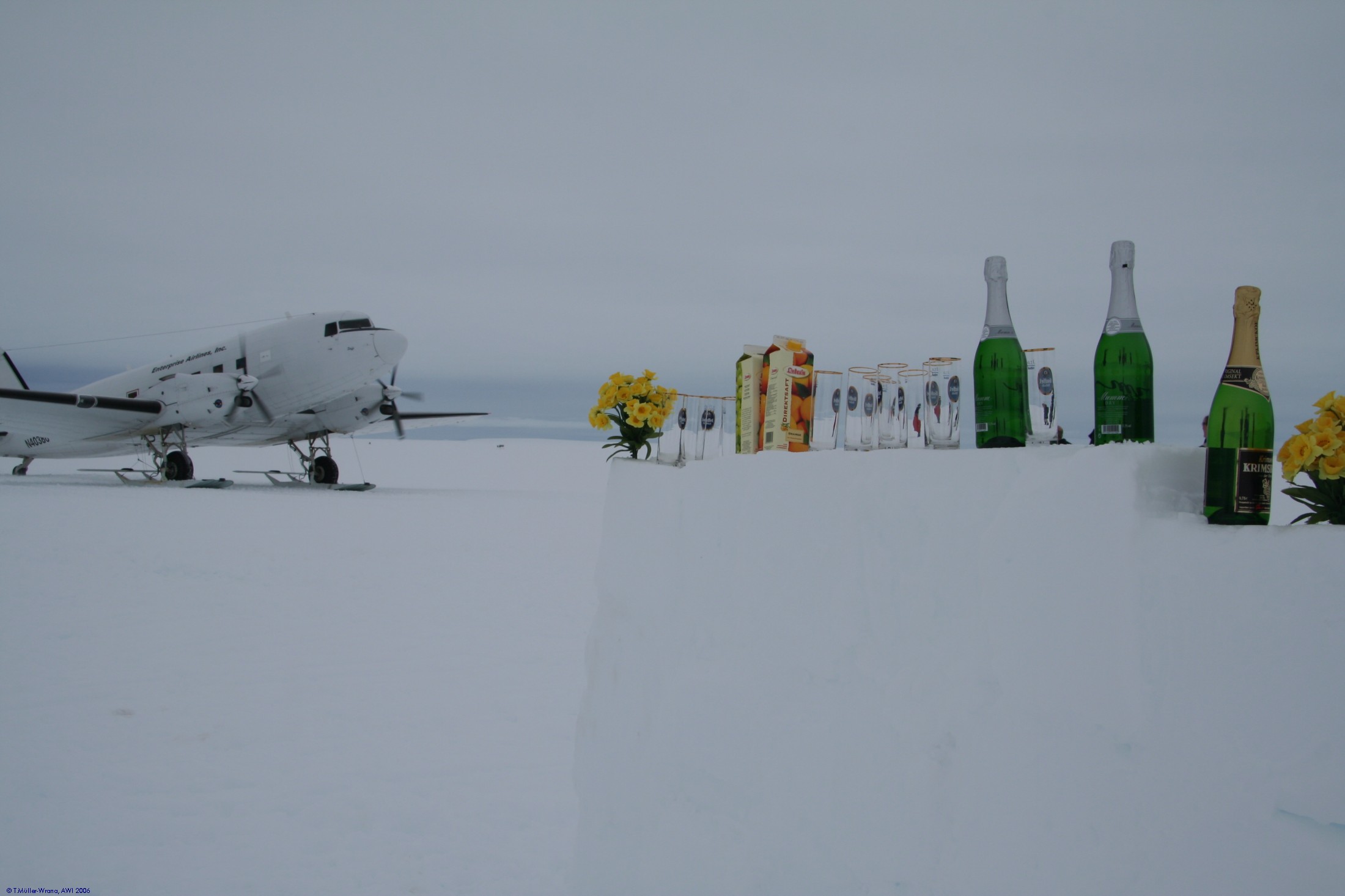 Commissary
No request too big.
Enterprise can handle any and all catering requests
Coffee, ice and cold storage available without notice.
Book Your Next Charter Today
Better yet, see us in person!
Anytime
24 hours
365 days
Our doors are always open